Exhibition and Public Events Series
April – August, 2018
@ Various Locations in New Jersey
By The Natural History Museum with the House of Tears Carvers of the Lummi Nation, Ramapough Lenape Nation, Watershed Institute, Princeton Environmental Institute and Center for the Humanities at CUNY Graduate Center. Co-sponsored by the Princeton Art Museum as part of "Migrations".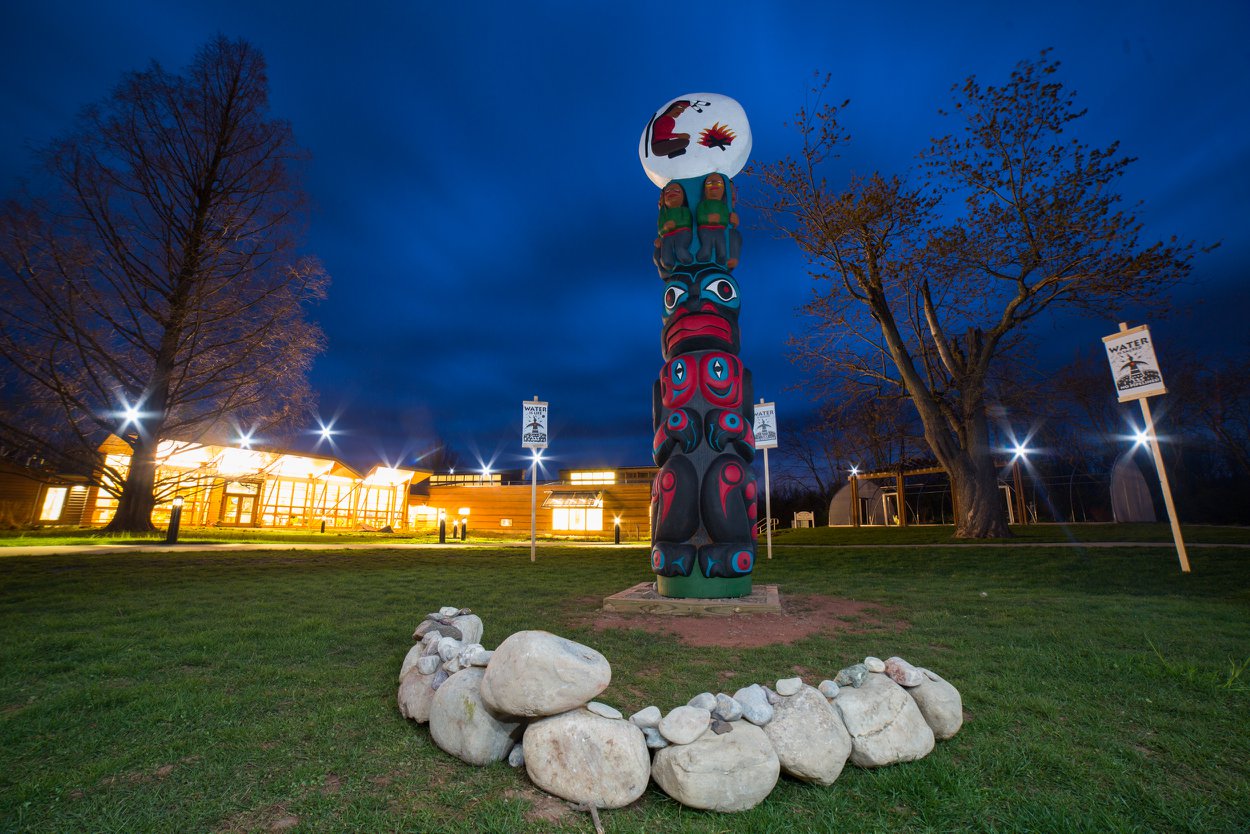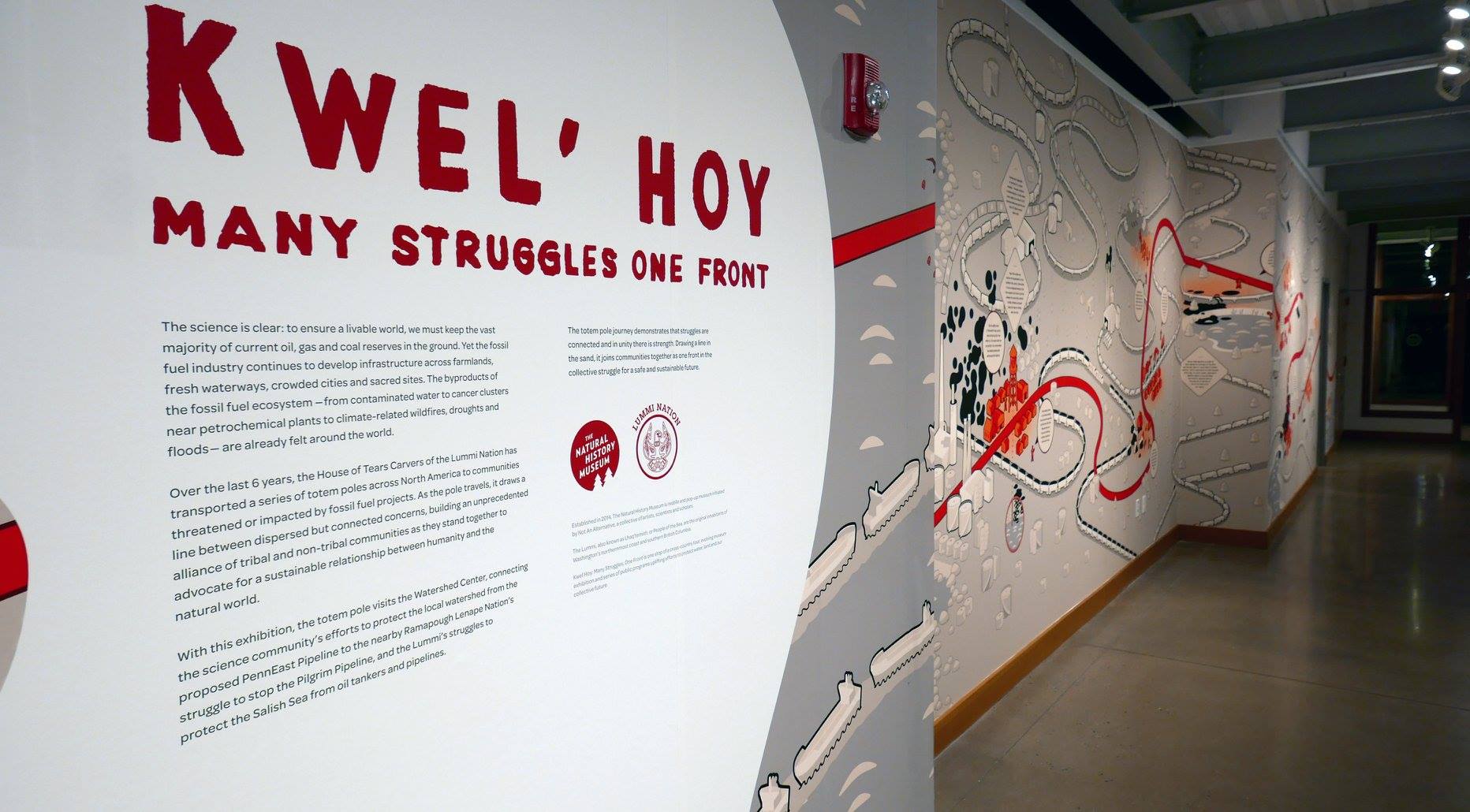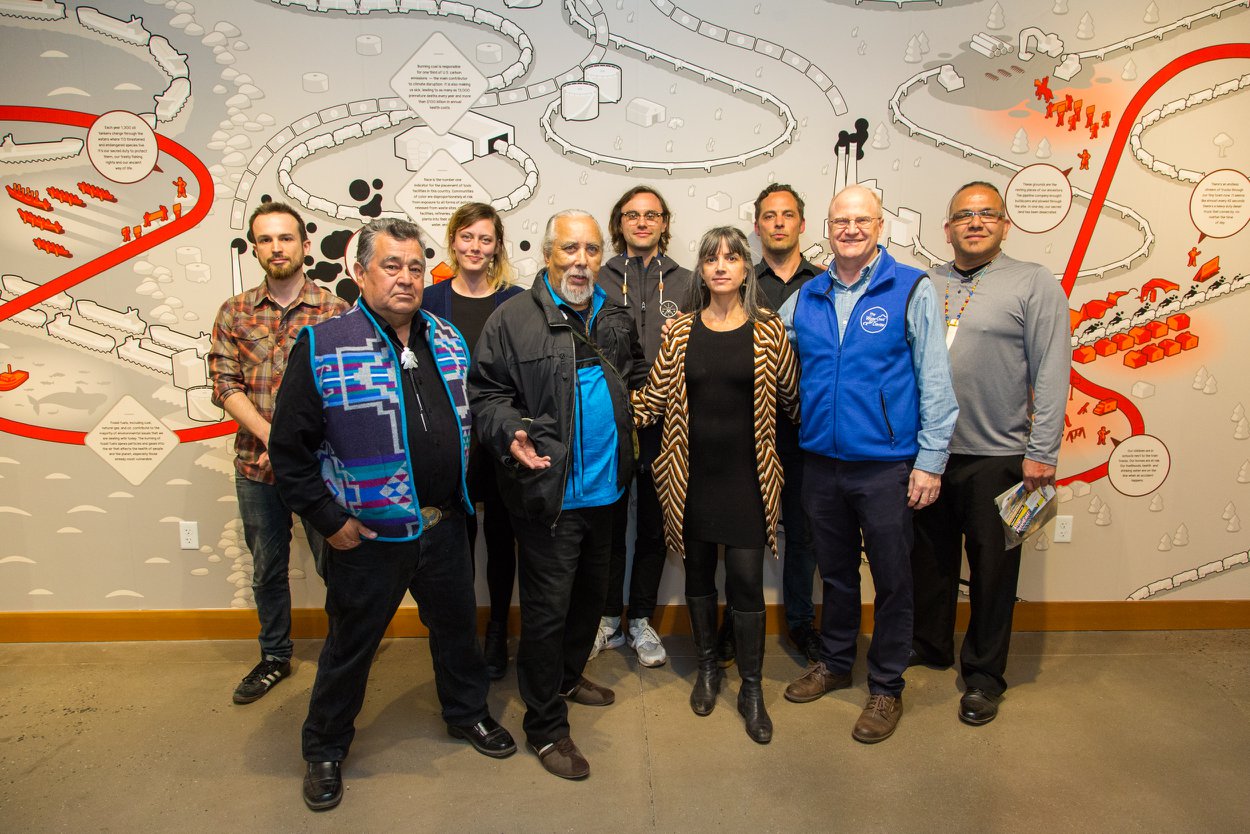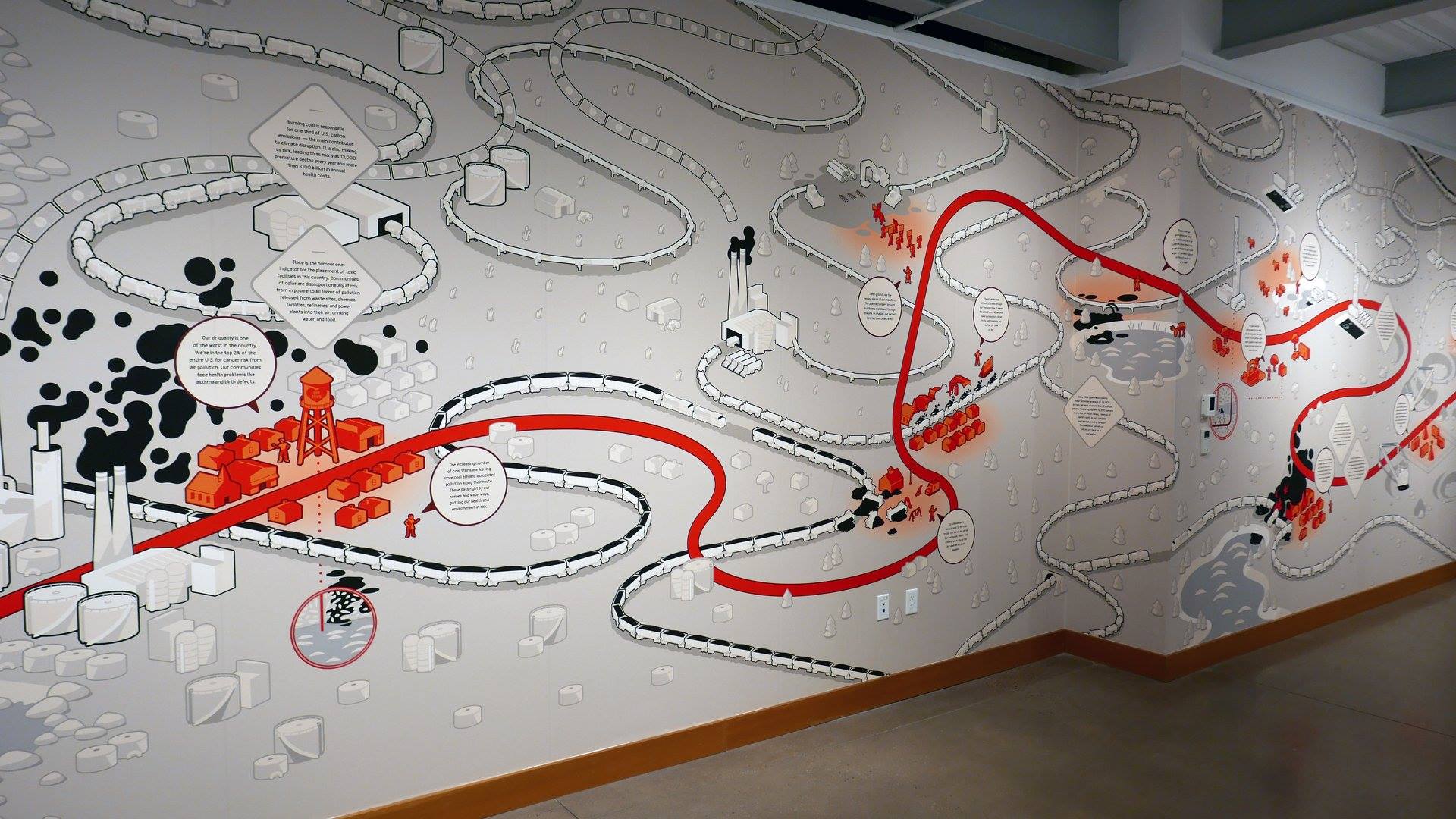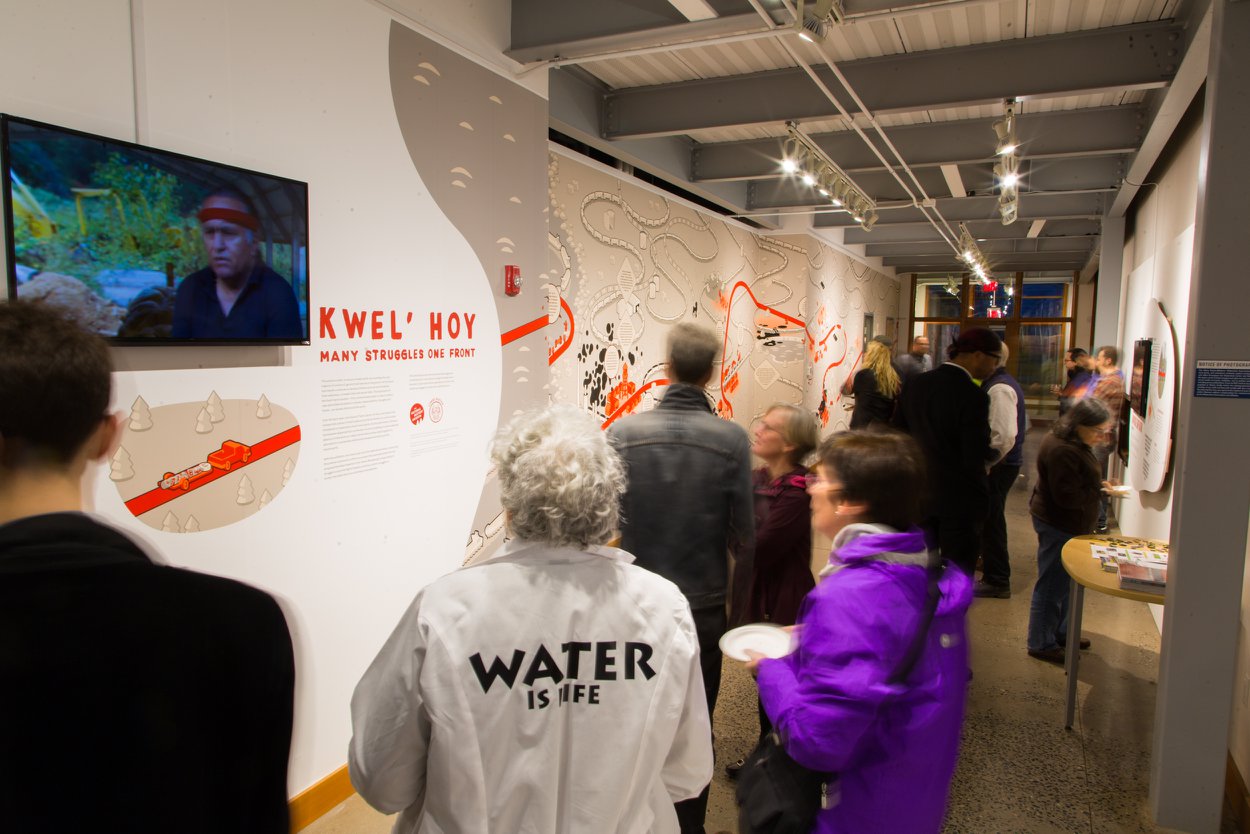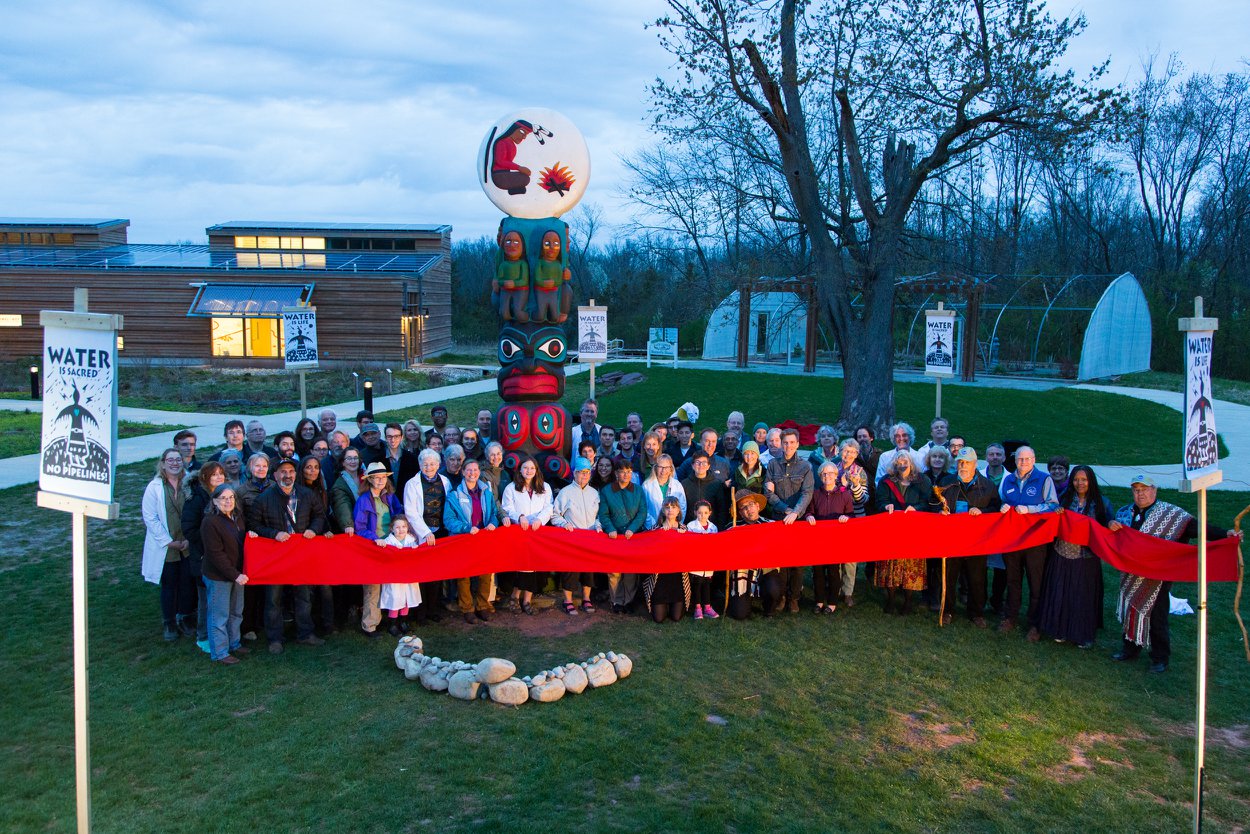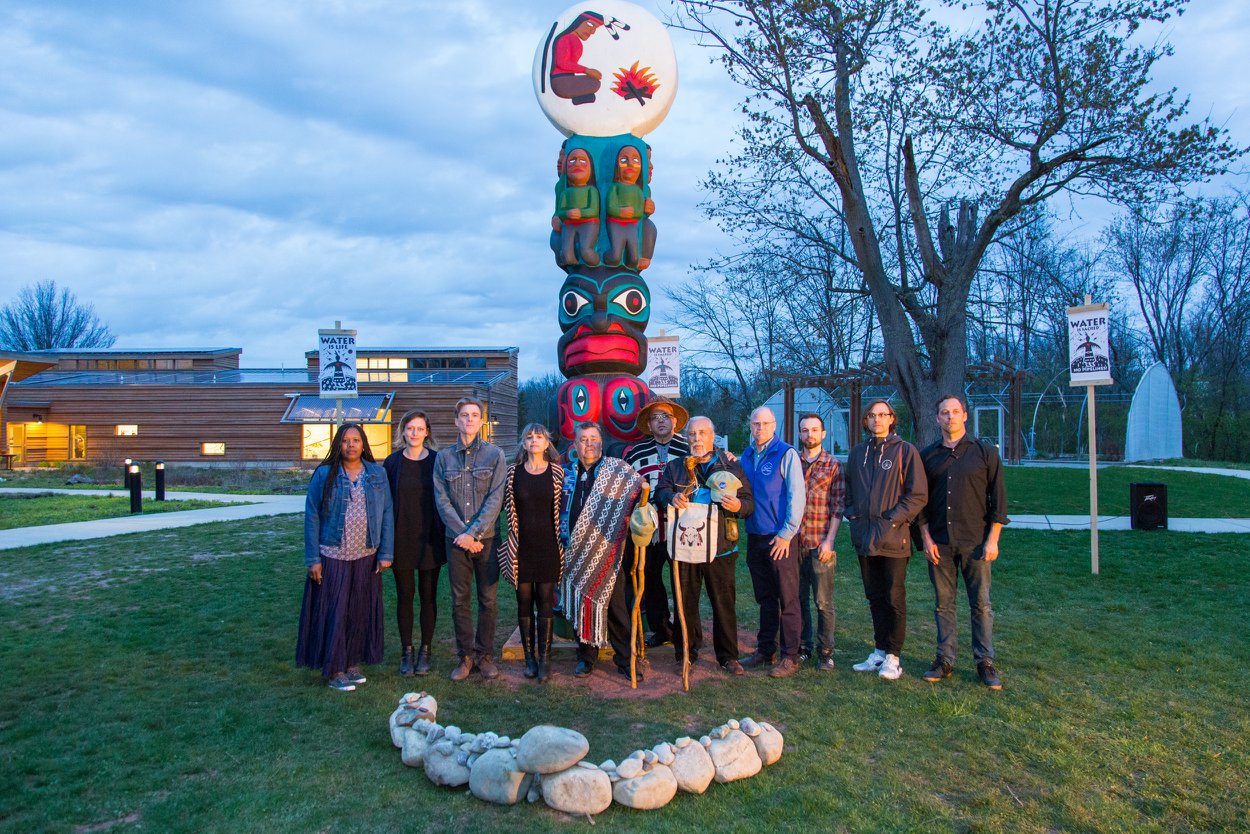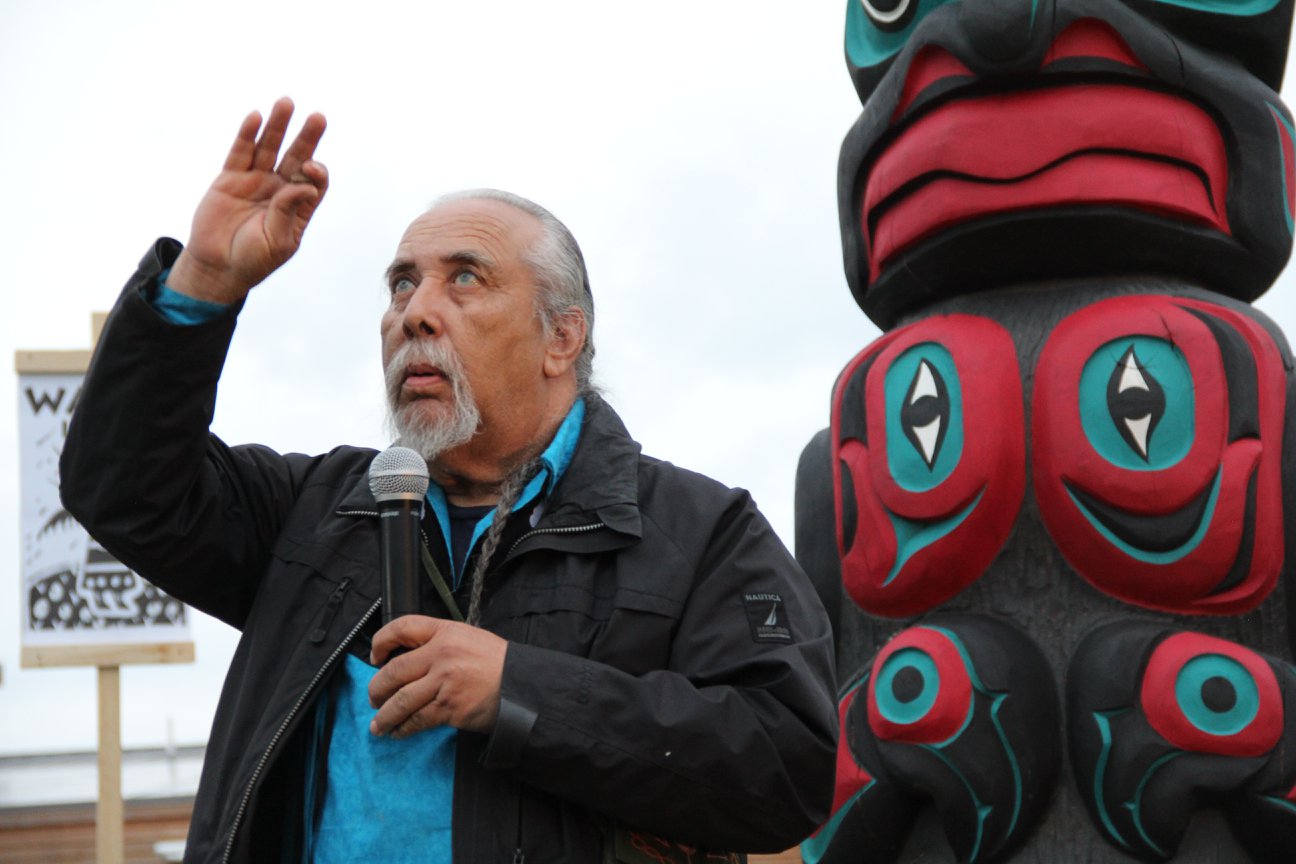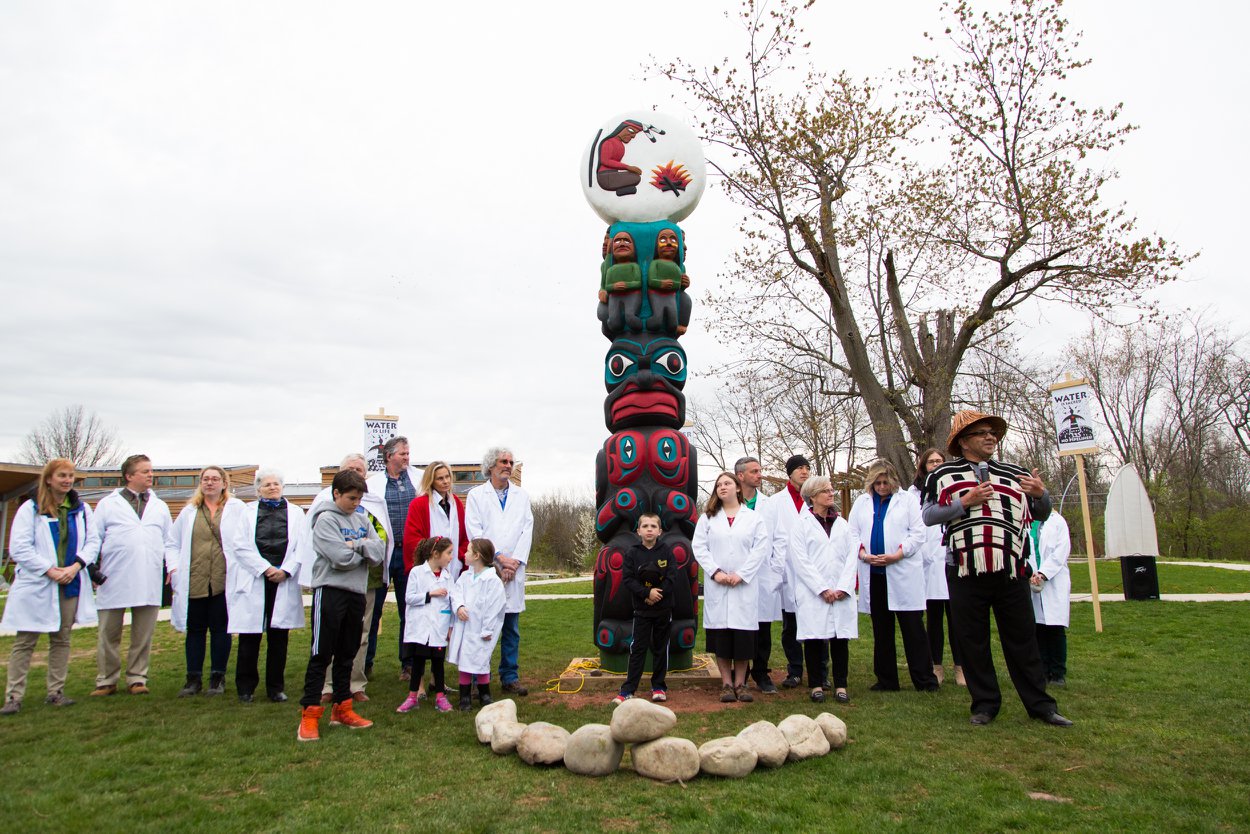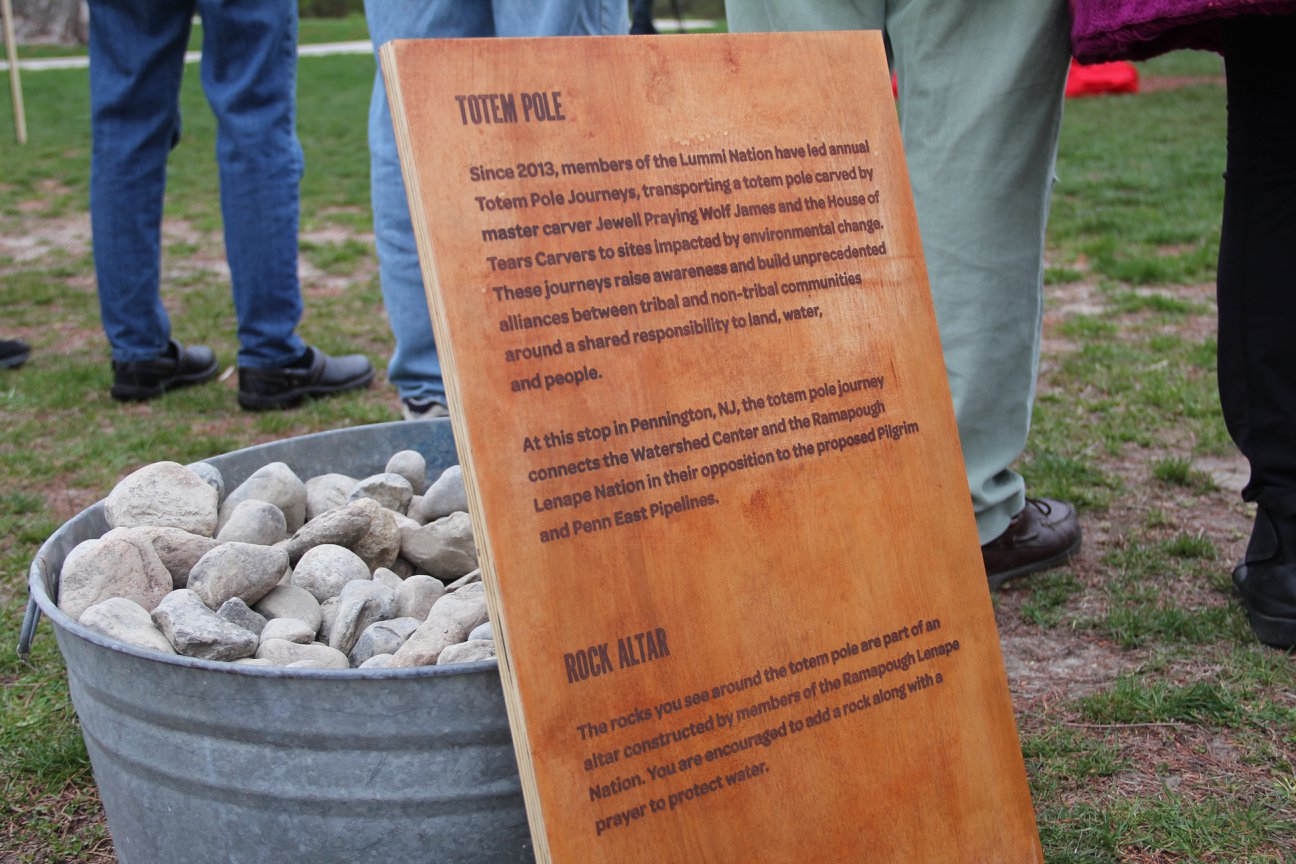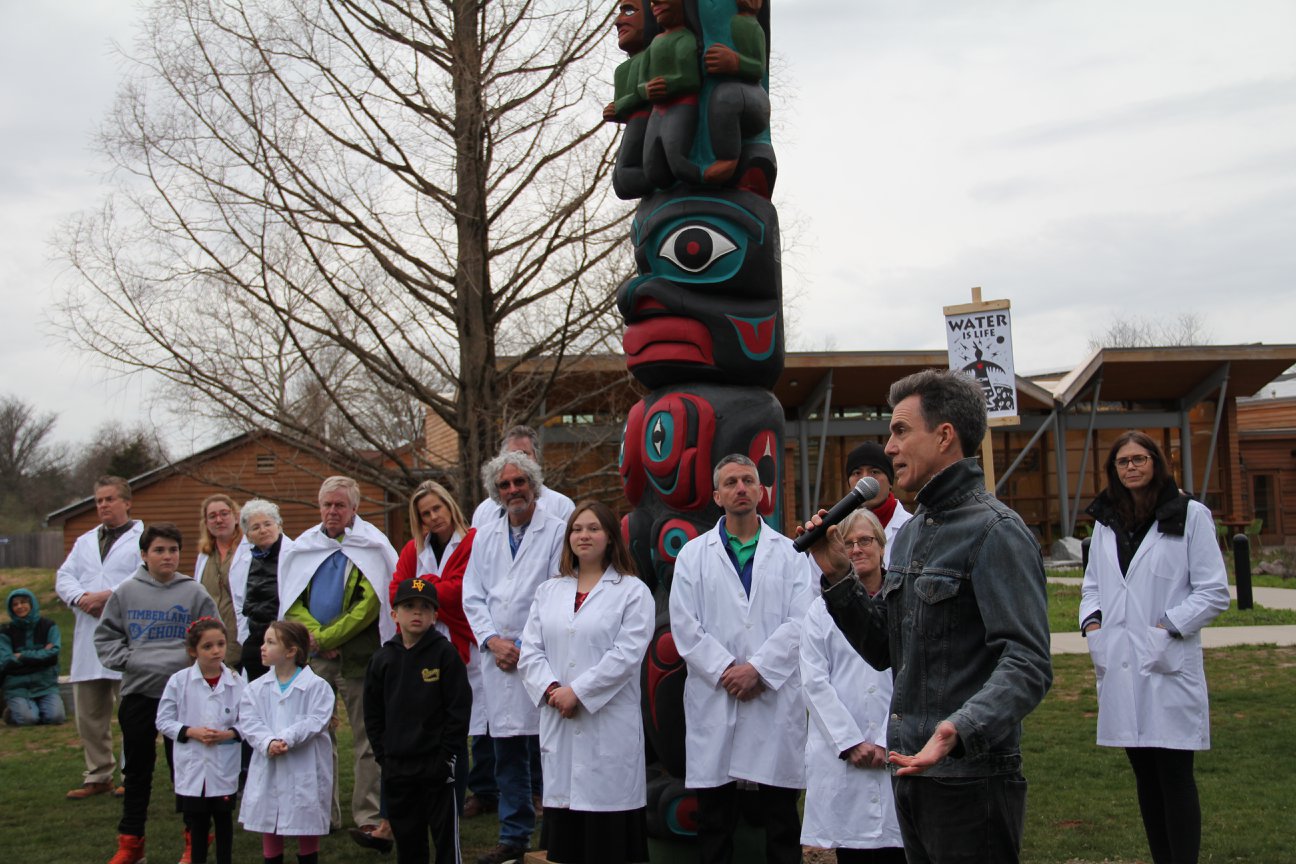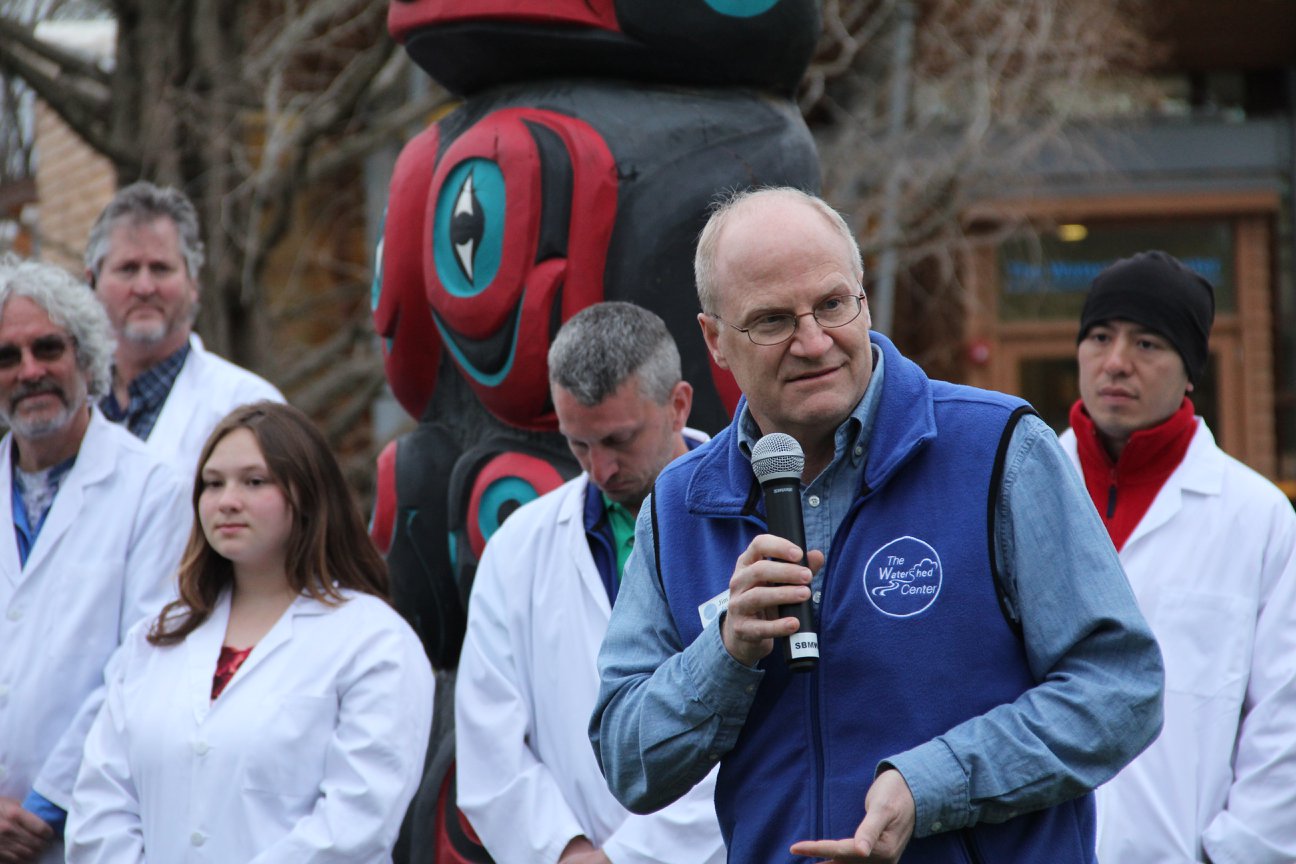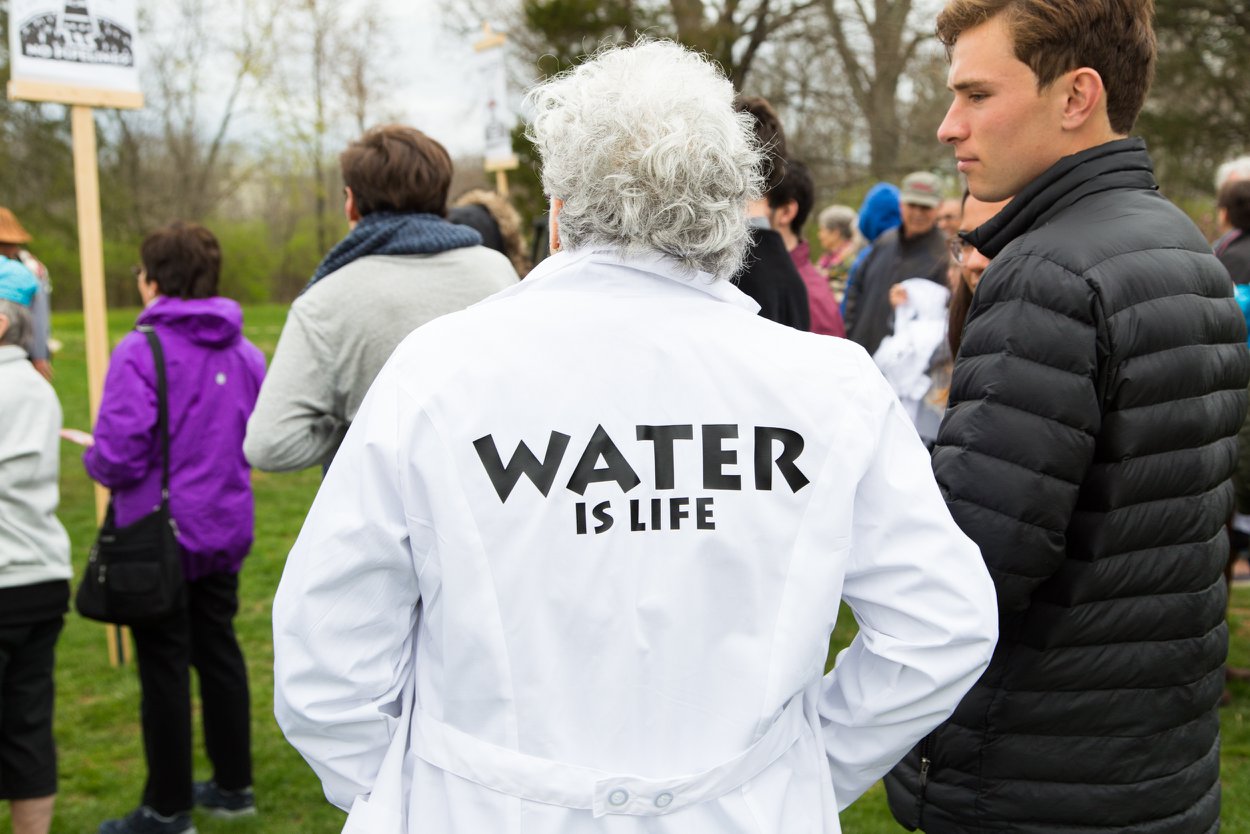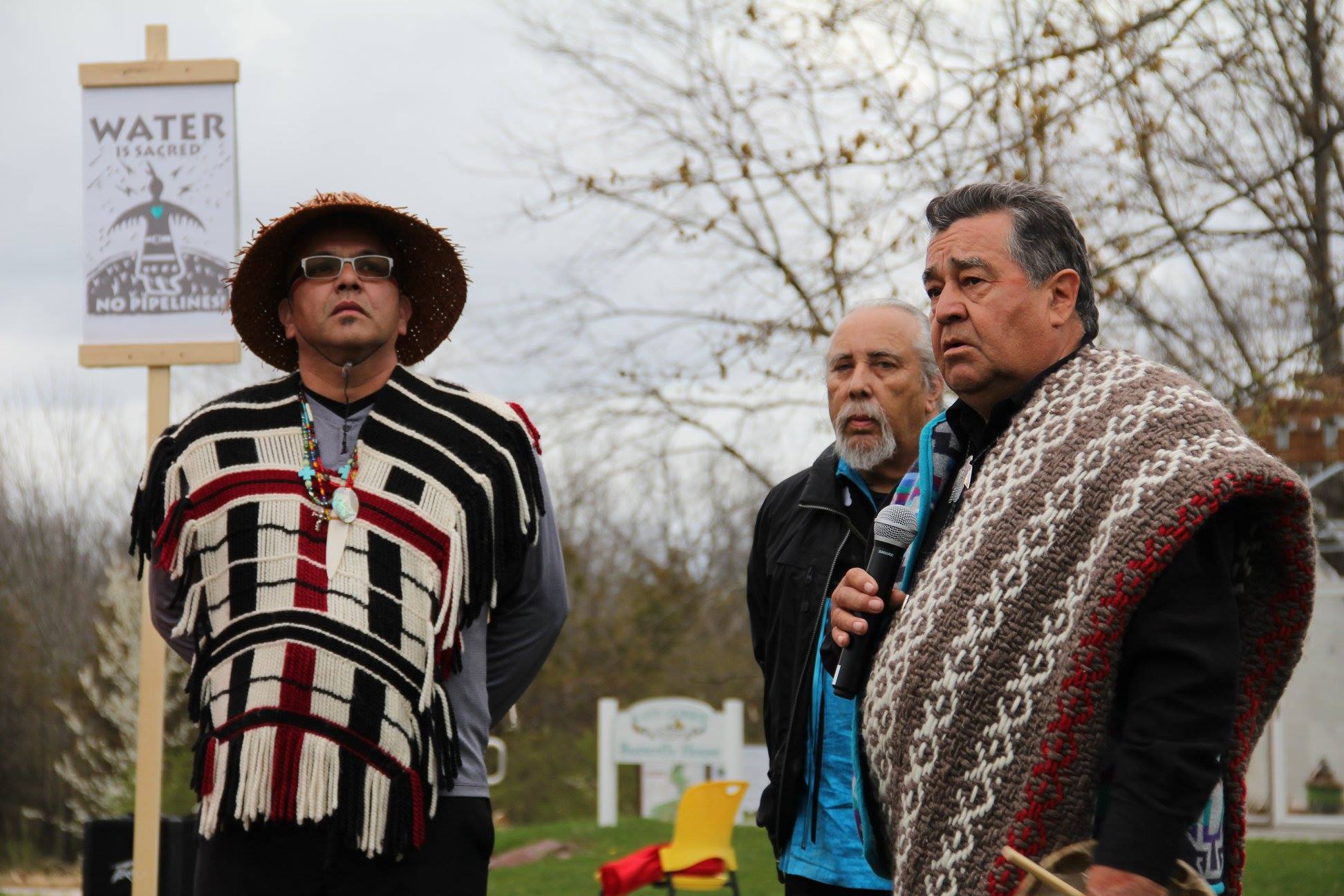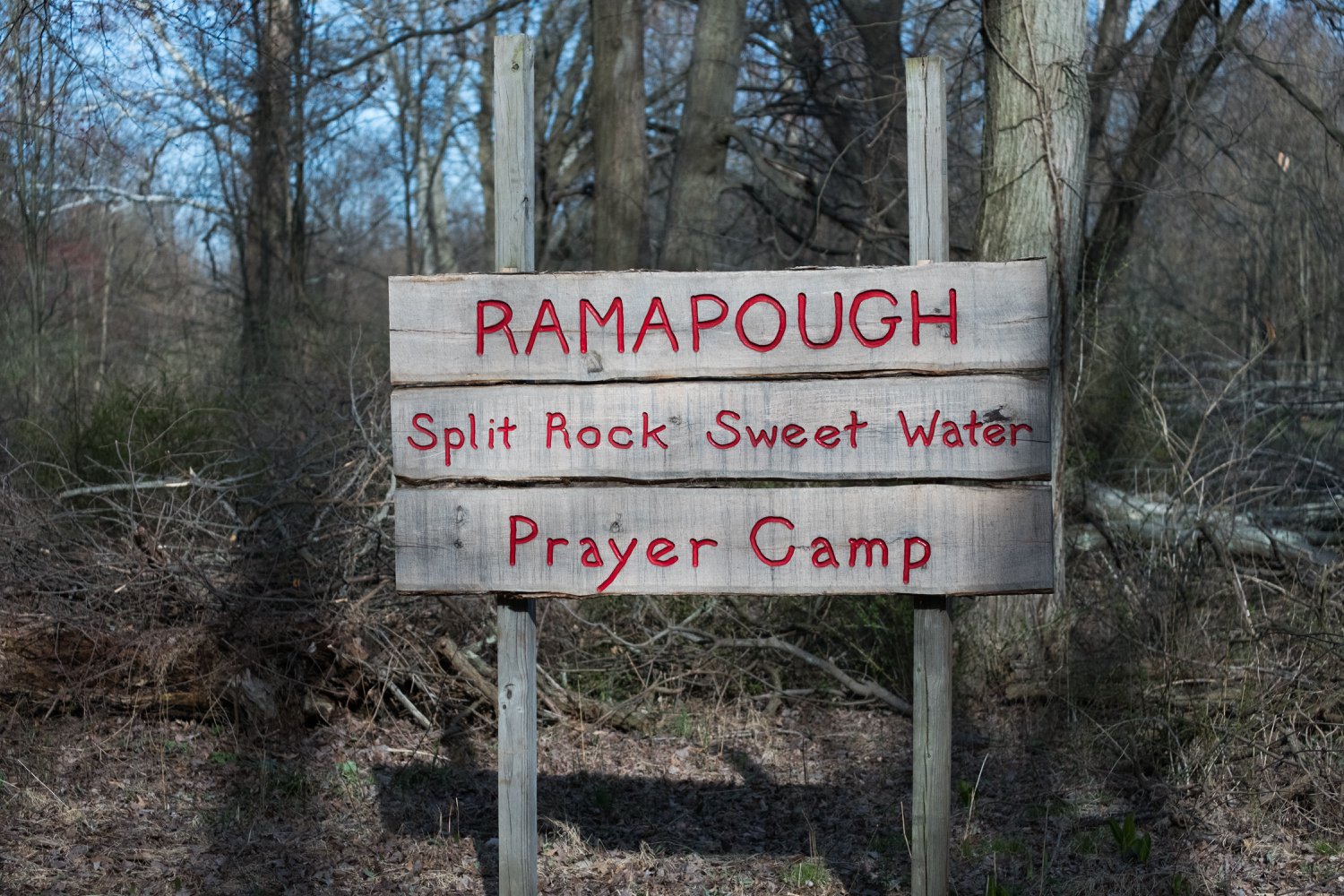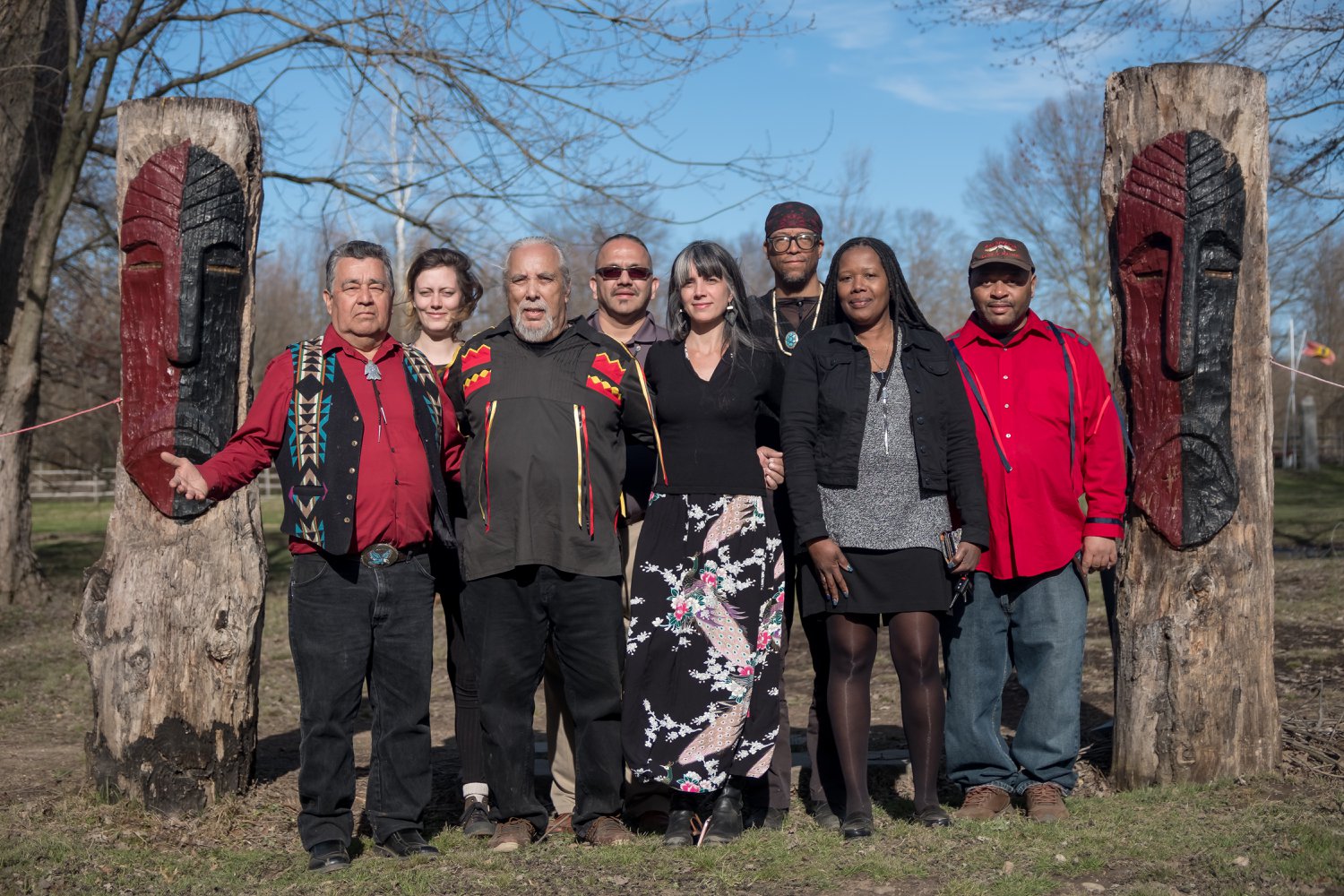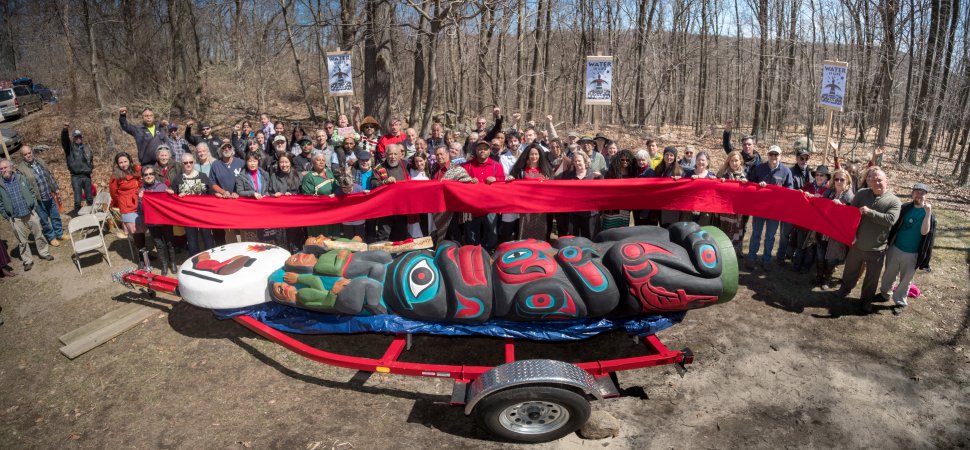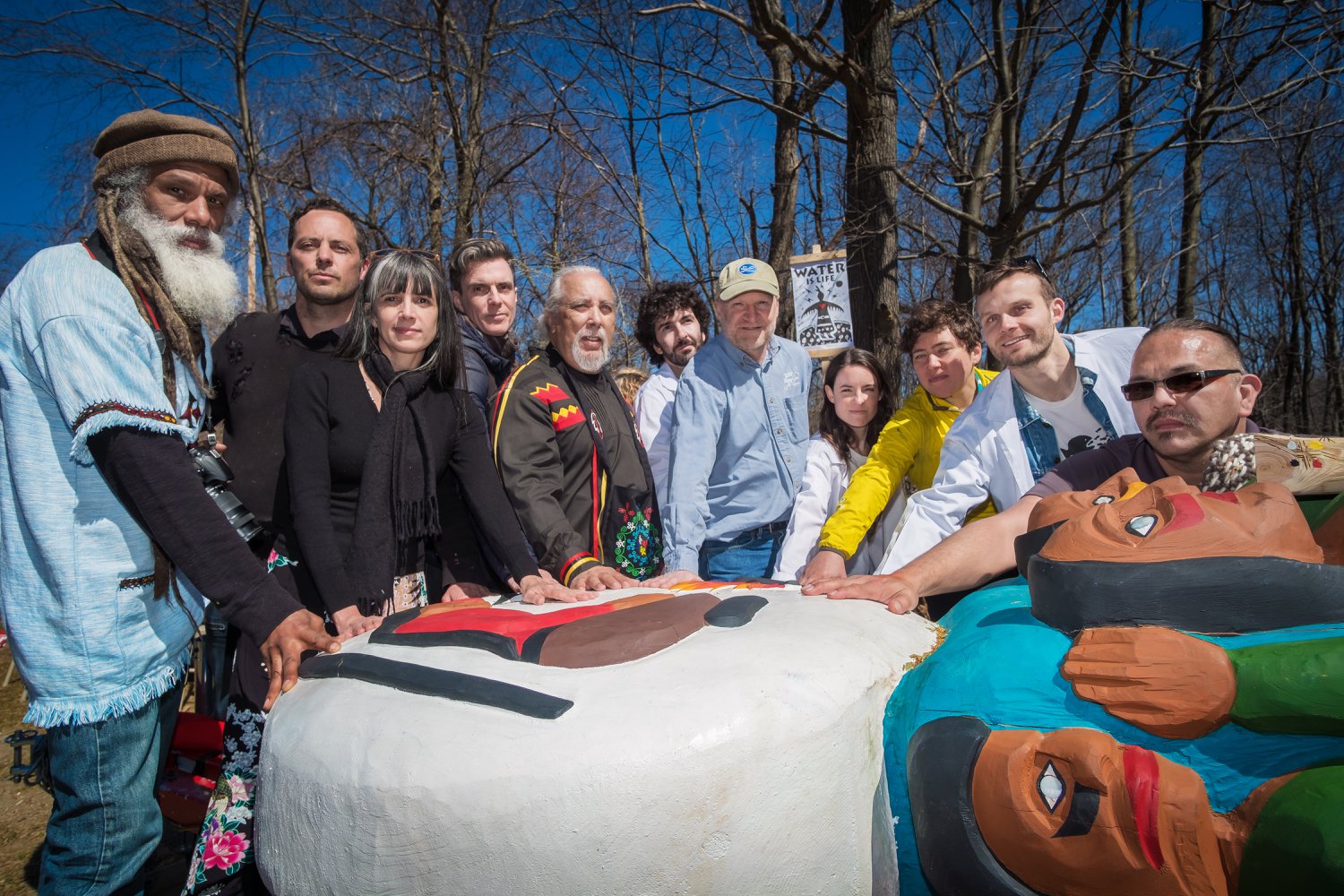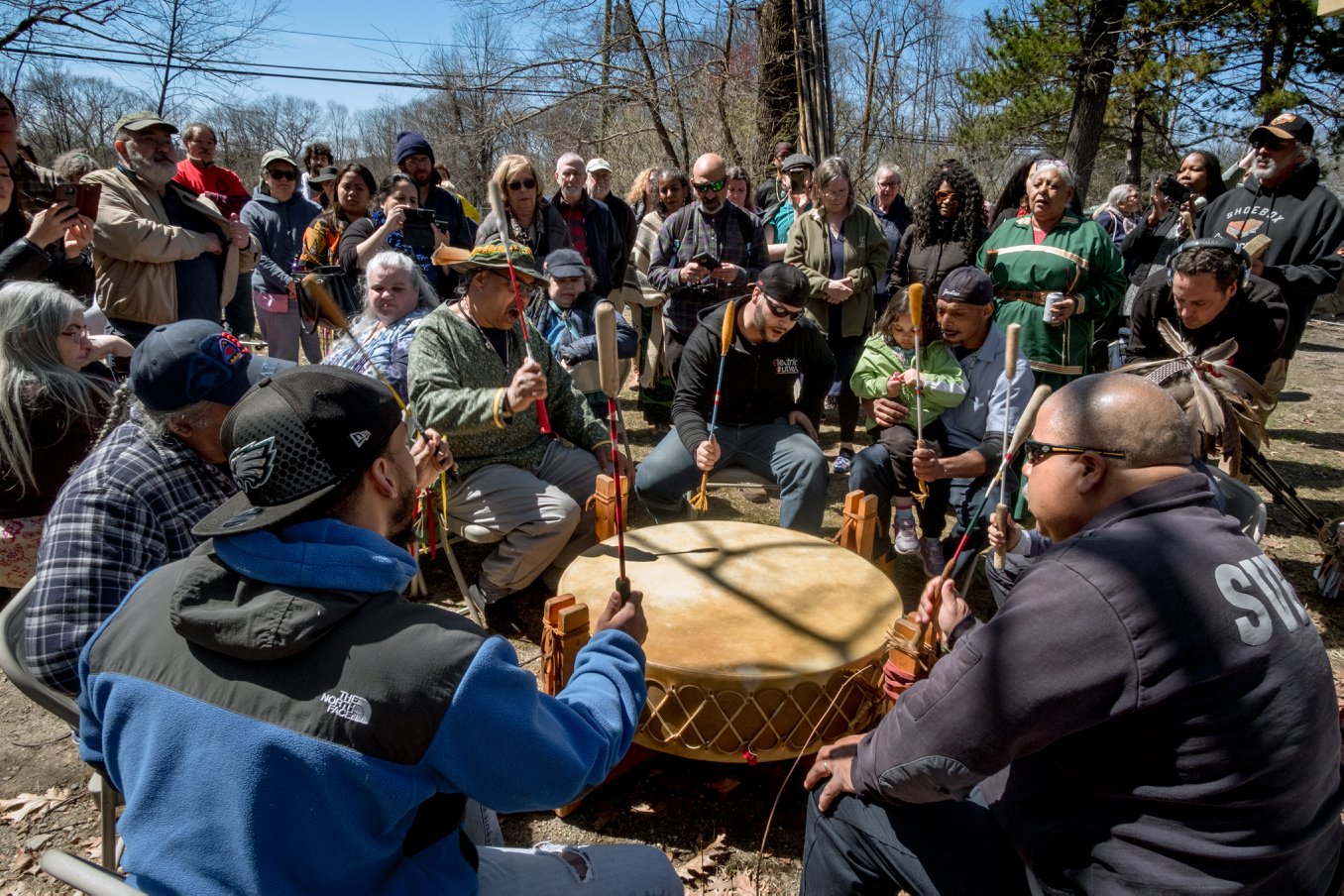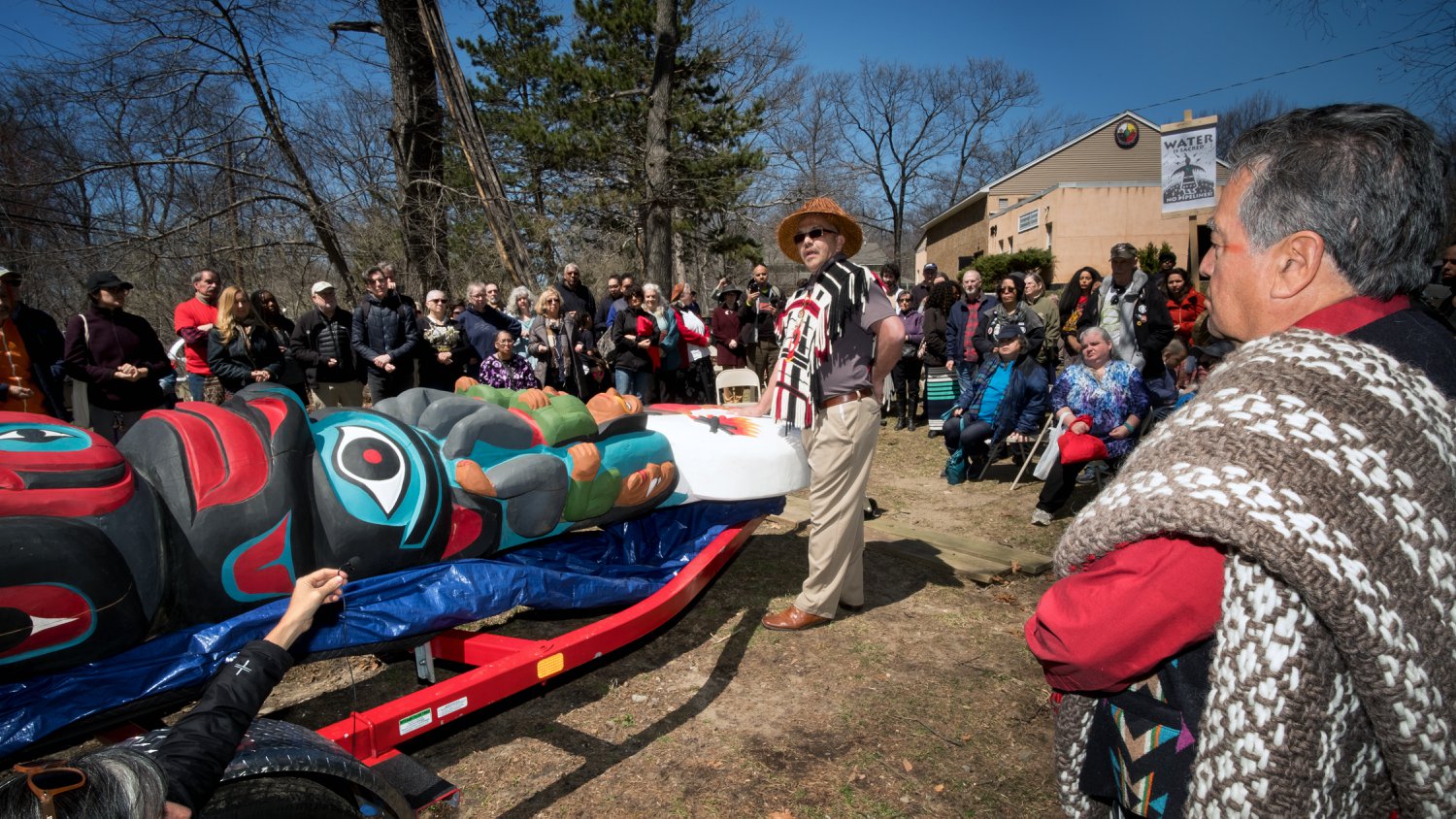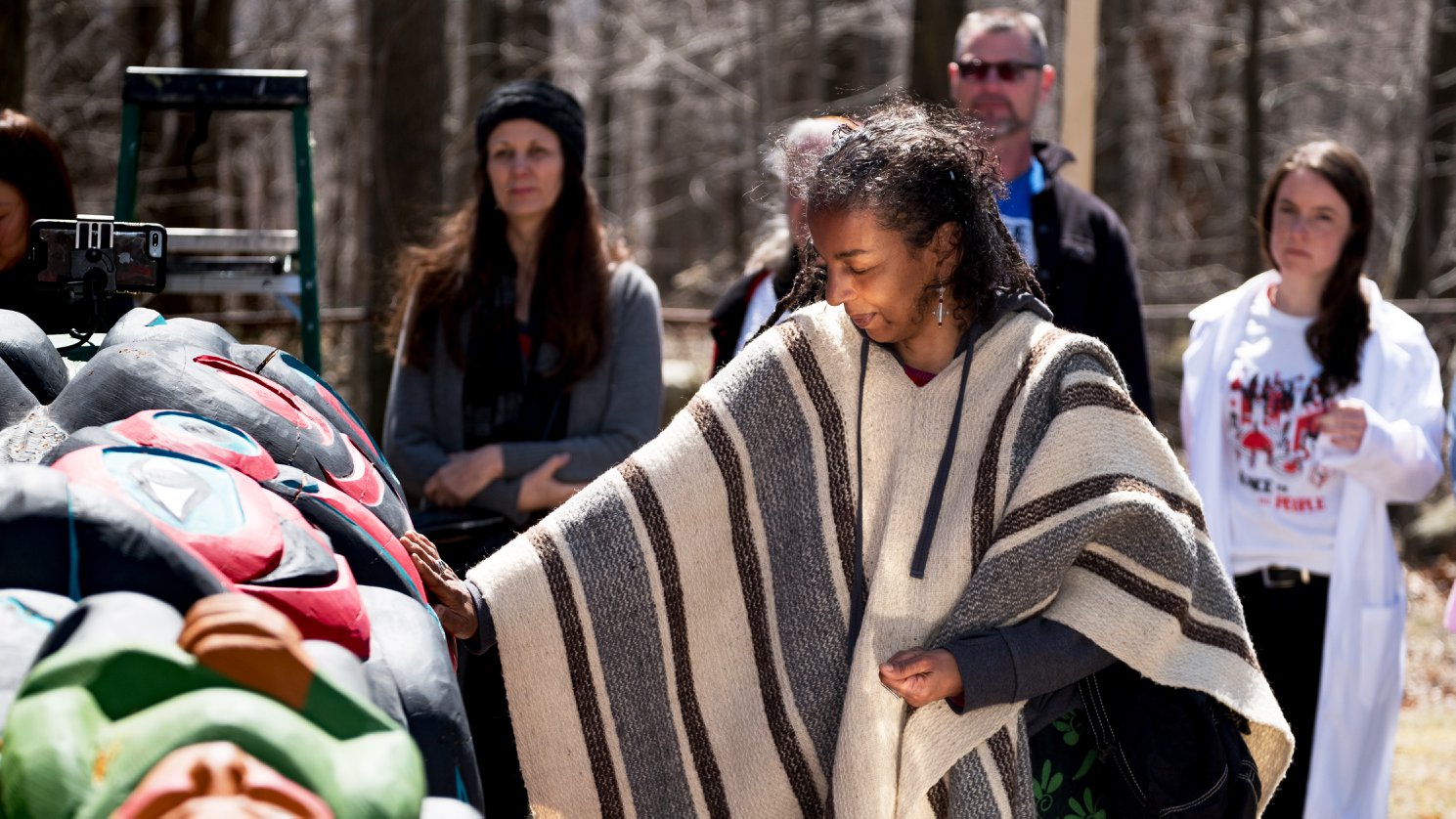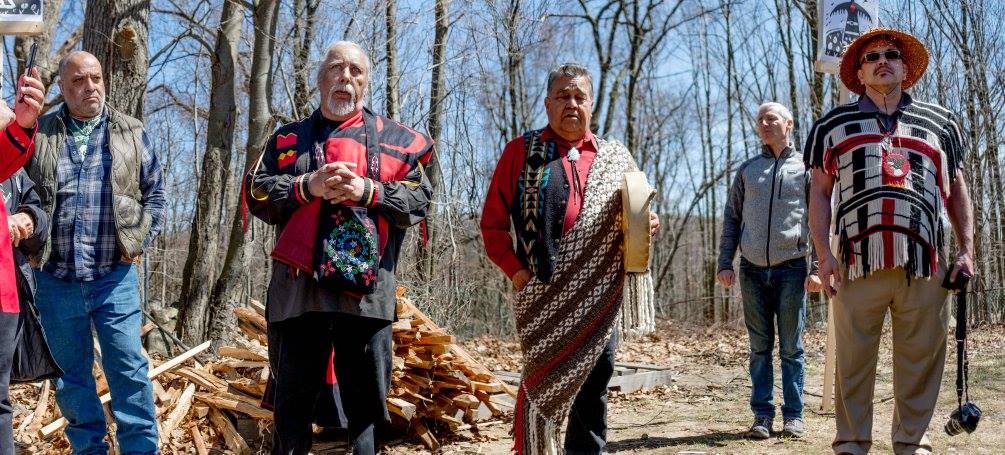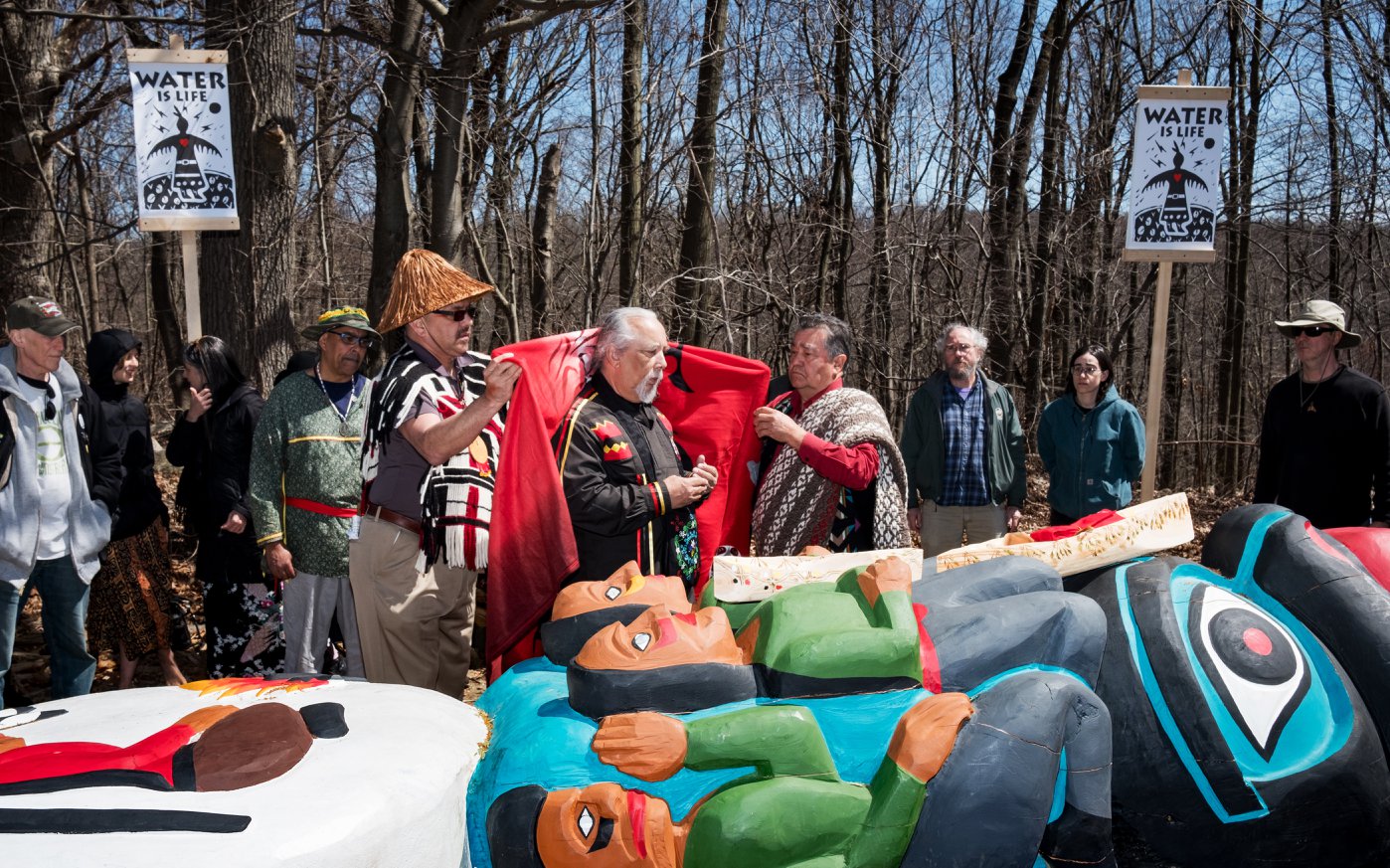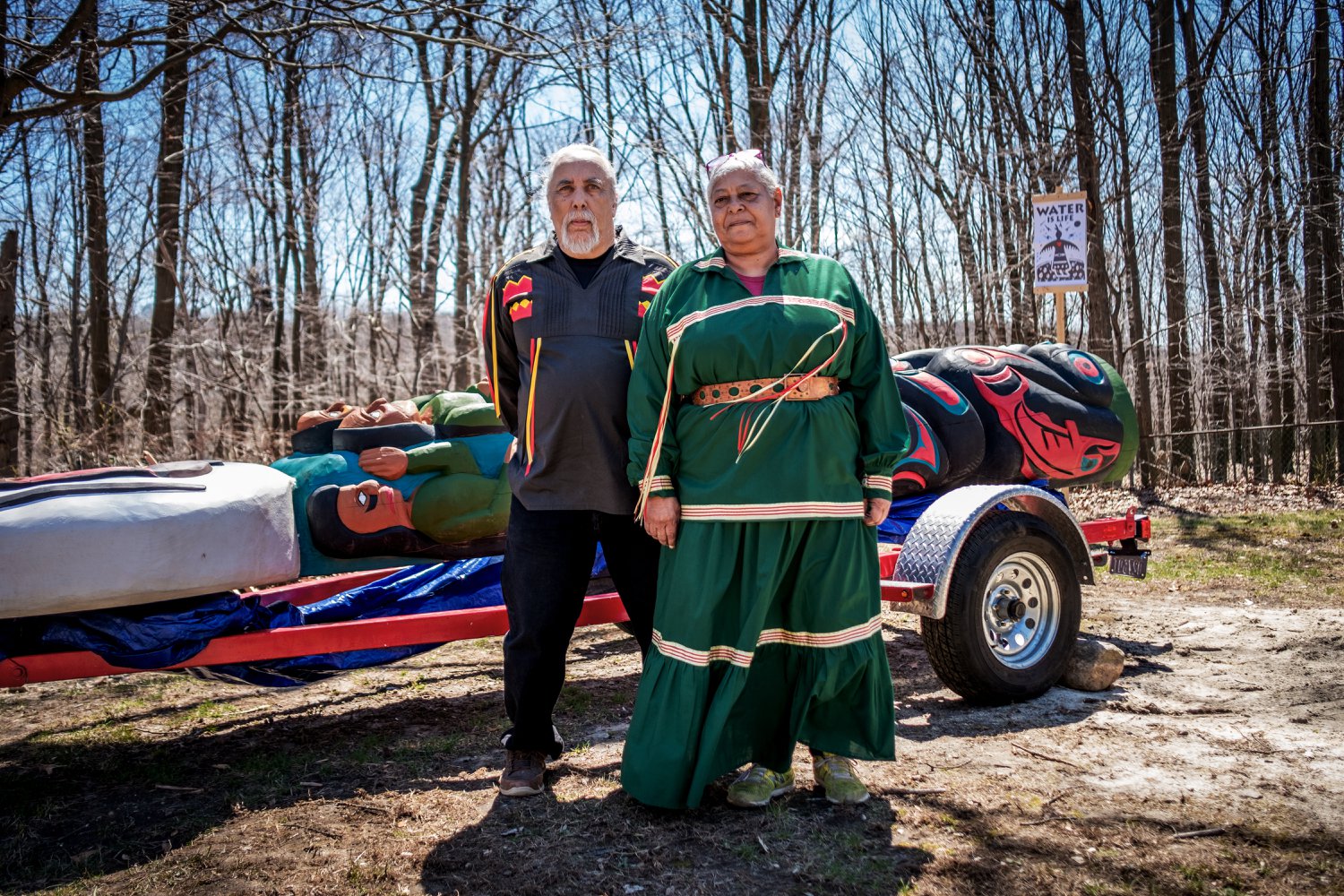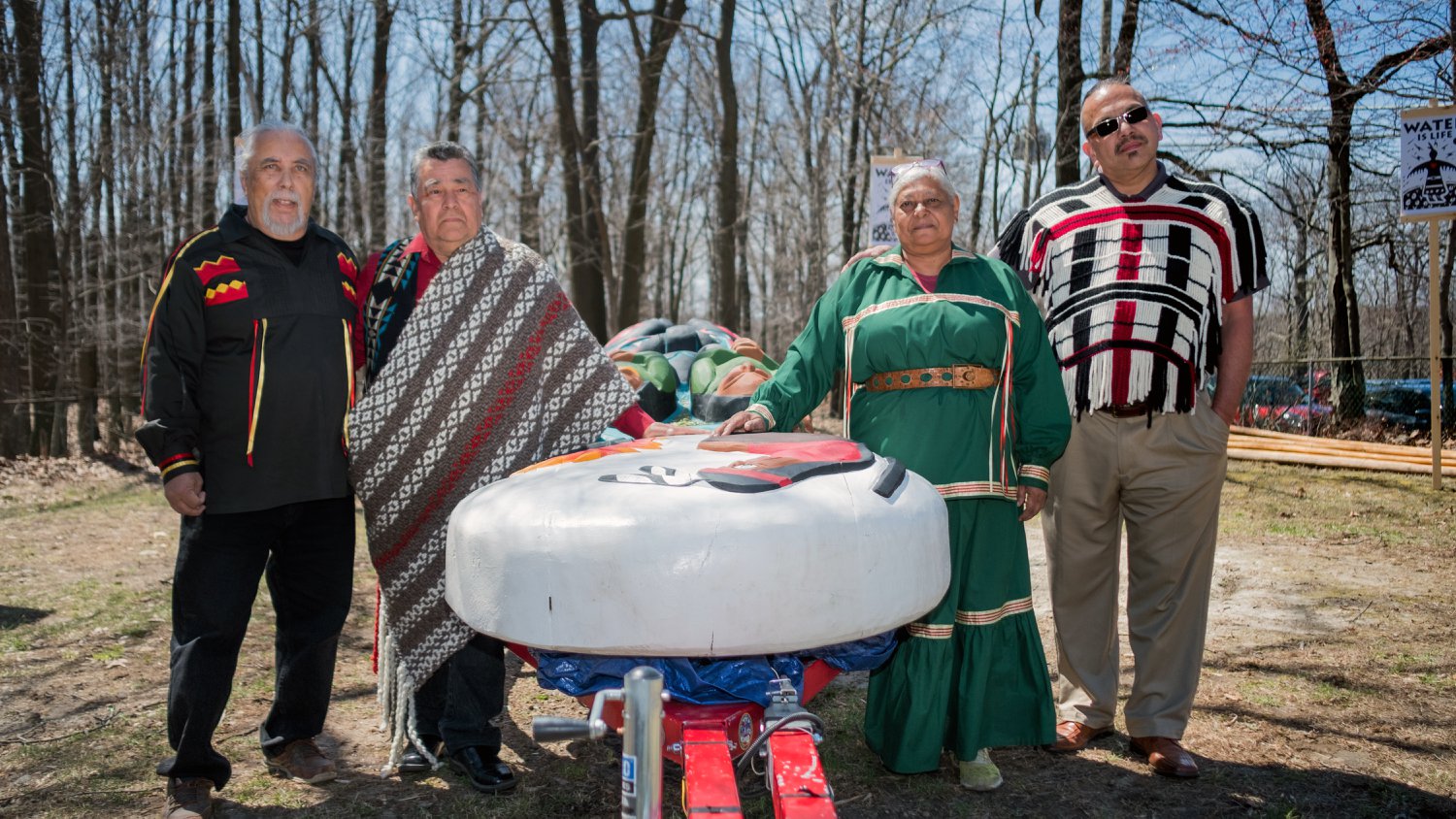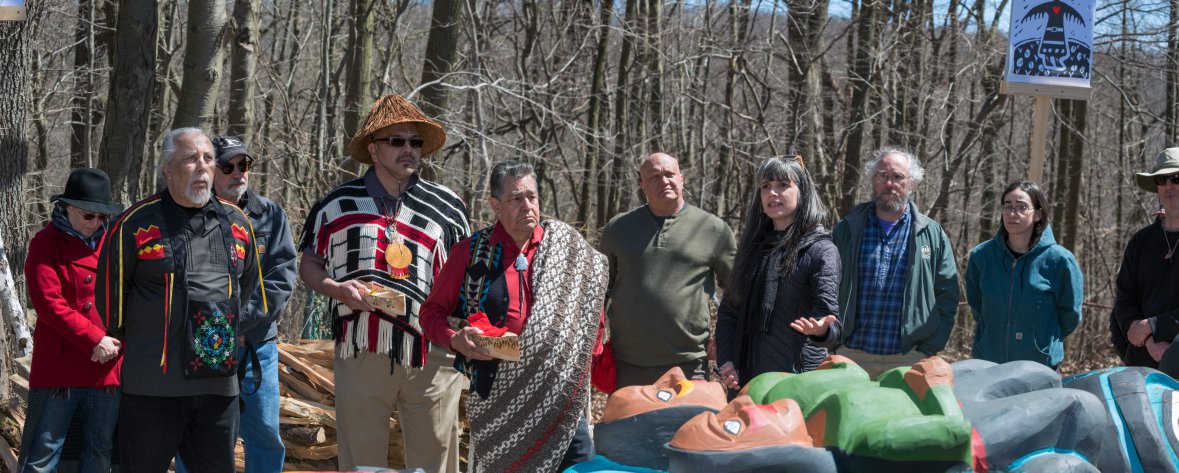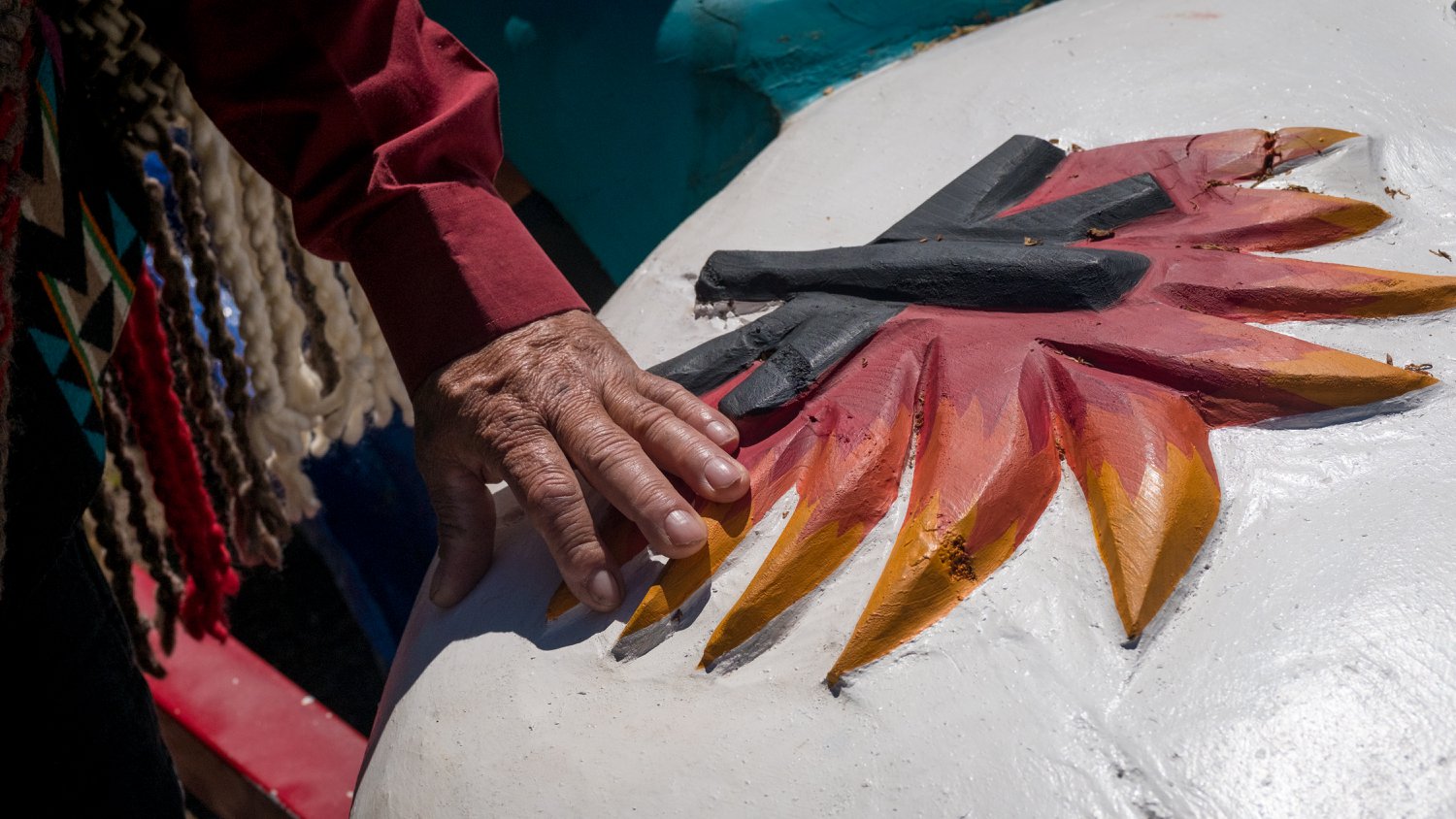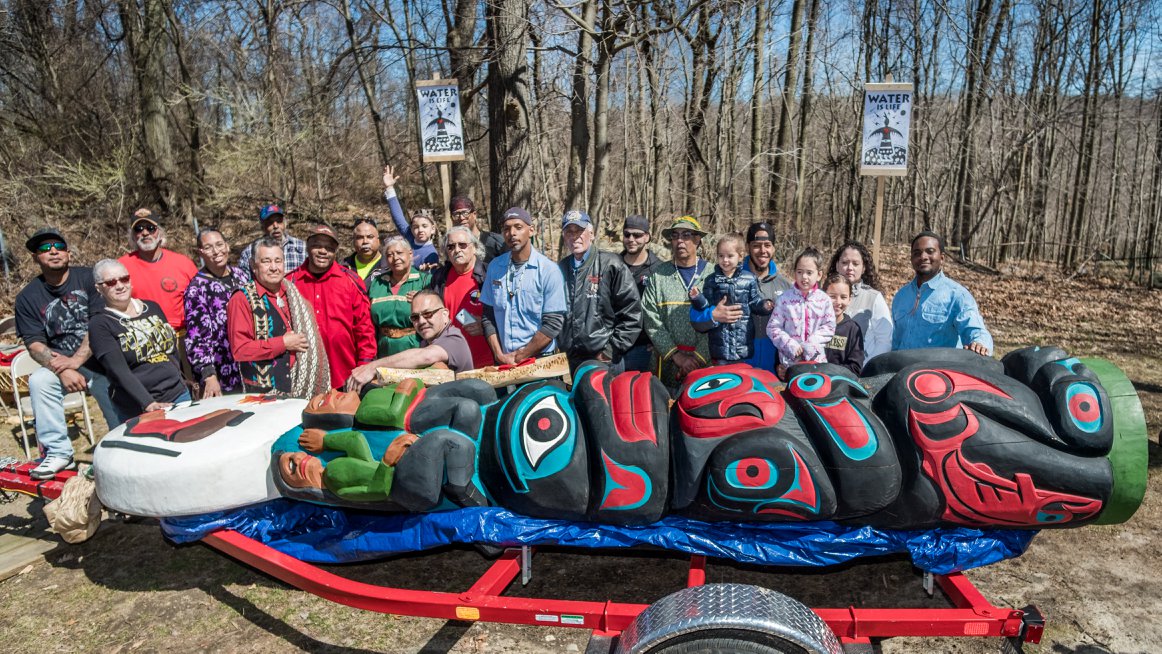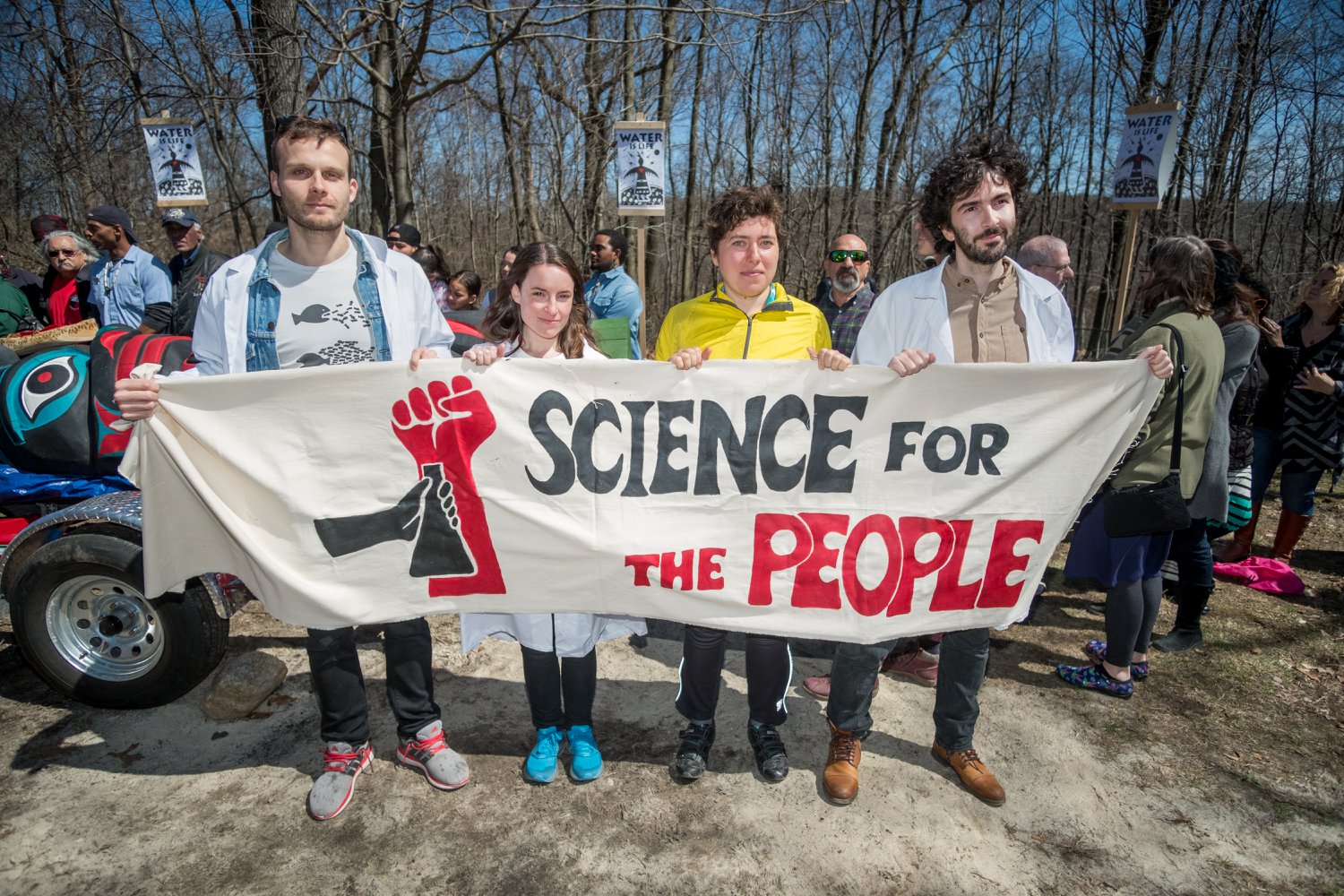 The science is clear: to ensure a livable world, we must keep the vast majority of current oil, gas and coal reserves in the ground. Yet the fossil fuel industry continues to develop infrastructure across farmlands, fresh waterways, crowded cities and sacred sites. The byproducts of the fossil fuel ecosystem—from contaminated water to cancer clusters near petrochemical plants to climate-related wildfires, droughts and floods—are already felt around the world.
Over the last 6 years, the House of Tears Carvers of the Lummi Nation has transported a series of totem poles across North America to communities threatened or impacted by fossil fuel projects. As the pole travels, it draws a line between dispersed but connected concerns, building an unprecedented alliance of tribal and non-tribal communities as they stand together to advocate for a sustainable relationship between humanity and the natural world.
With this exhibition, the totem pole visits The Watershed Center—a science education and advocacy center outside of Princeton, New Jersey—connecting the science community's efforts to protect the local watershed from the proposed PennEast Pipeline to the nearby Ramapough Lenape Nation's struggle to stop the Pilgrim Pipeline, and the Lummi's struggles to protect the waters of the Pacific Northwest from oil tankers and pipelines.
The totem pole journey demonstrates that struggles are connected and in unity there is strength. Drawing a line in the sand, it joins communities together as one front in the collective struggle for a safe and sustainable future.
Kwel' Hoy: Many Struggles, One Front is one stop of a cross-country tour, evolving museum exhibition and series of public programs uplifting efforts to protect water, land and our collective future.
The exhibition at The Watershed Center features a totem pole carved by House of Tears Carvers; an ever-growing stone altar initiated by members of the Ramapough Lenape Nation and added to by members of the public contributing stones and prayers for the water; and videos and graphics that map the fossil fuel ecosystem—encompassing land, energy, economics and culture.
---
Panorama views of installation




---