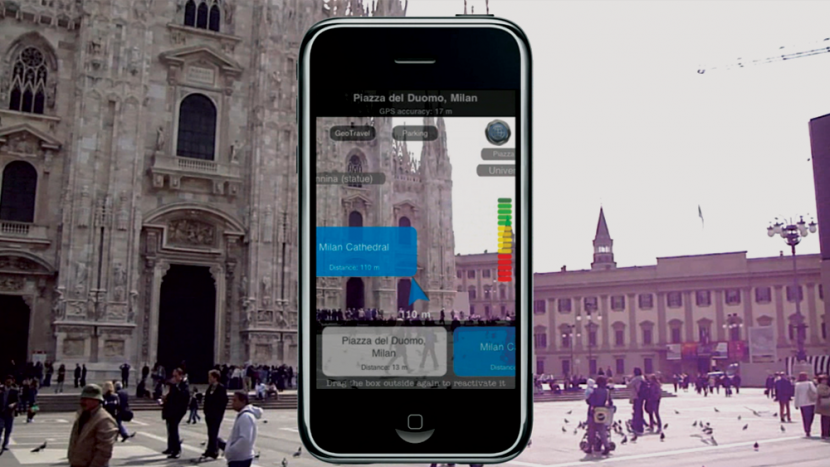 Date TBA
Collaborating with a NY Polytechnic Institute professor, this two day workshop explores augmented reality applications on smart devices.  Students, after learning about the politics of augmented reality applications, will be encouraged to bring smart devices to explore the American Museum of Natural History.  Through inserting what is excluded, this workshop trains workshop goers to see the excluded and question the unexplored.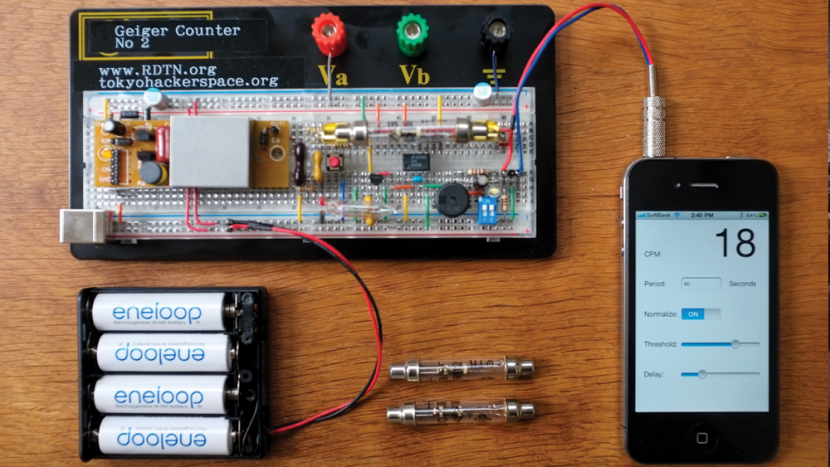 Date TBA Eyebeam, NY
The DIY Geiger Counter Workshop is centered around building your own Geiger Counter, a radiation detector measuring alpha, beta, and gamma radiation.  After constructing our own, we will use our mobile museum to travel to all five boroughs to measure radiation in various sites across New York City.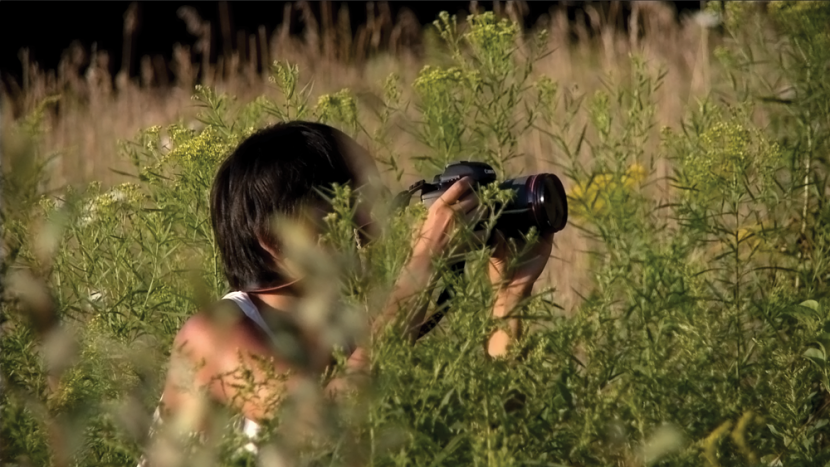 Date TBA New York, NY
This workshop trains students, elders, and others about the history of propaganda, and then how to create your own propaganda, specifically through framing a particular issue using photo and video documentation.  Workers will learn basic photo and video skills to be used in a homework assignment: framing an issue of interest from a specific propagandistic angle.
Date TBA
The Natural History Museum presents a day-long anthropological workshop for students from the Center for Artistic Activism at New York University. Topics covered include institutional critique, interventionism, and the politics of display. Includes a guided tour of and exercises within the American Museum of Natural History.
Past Workshops
/2

/2
NY Arts Practicum students participated in a workshop outlining the climate movement and radical potential for change.
Independent Summer Program, NYC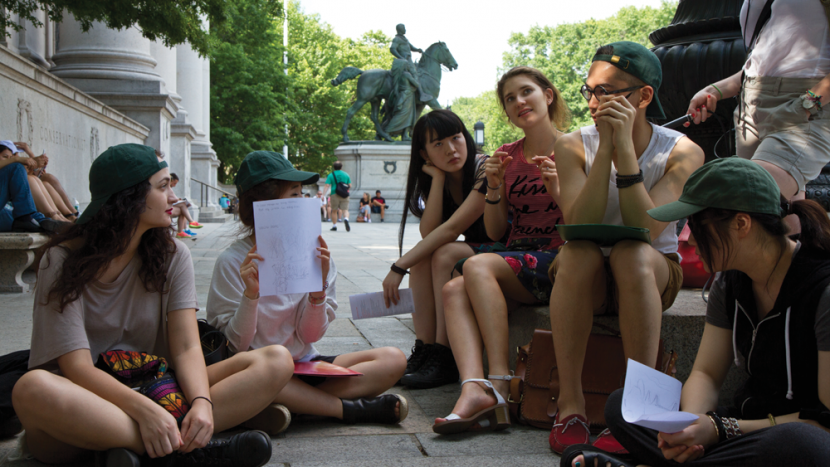 The New School, The American Museum of Natural History
Students from The New School attended a workshop that examined practices within museums and then crafted their own interventions.
Design for Sustainability, The New School, NYC